I take it you all like the picture? Well I saw it and i was like WOW! Apa was writen all over it. He He. Well its about a bunch of peps naked. Evryone was always talking about putting porn on the website as a joke. Well this is porn AND a joke. I hope you enjoy it as much as I do.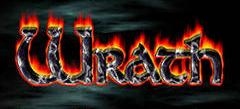 This is my [APA]WrathofGod logo that I use I made it by using decal converter which available for download on the download page. http://clanapa.tripod.com/tfc/id2.html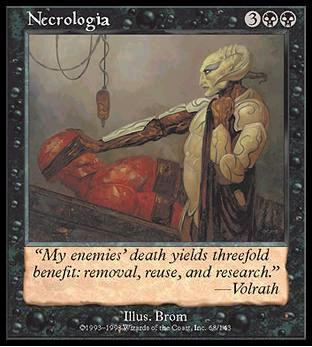 This was uploaded by Craven (my best friend) if you remember him when he was still part of the active clan. It comes from magic the gathering which I wrath,type 0,chill,blizzard,italian monkey, and craven all play. (I only get to play when I go down to Kansas City my hometown)
This was a yoda picture uploaded by me wrath that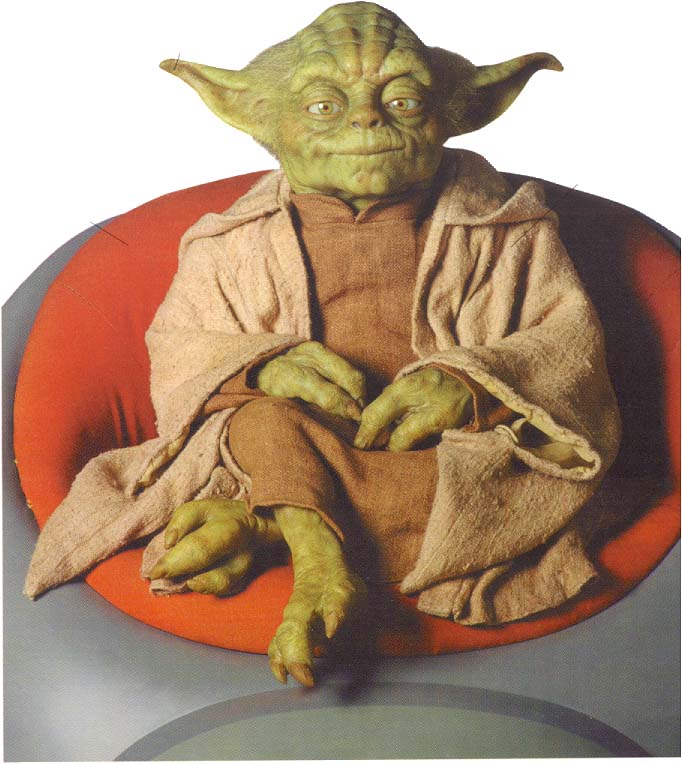 was on the homepage for only 1 day tell craven and type 0 replaced it with the final fantasy picture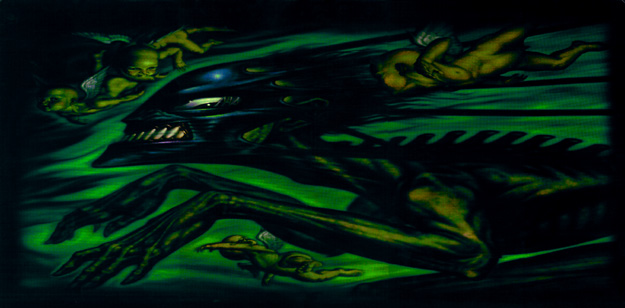 This is a wicked picture that craven uploaded that was on the home page for a long time. The picture comes from the band named tool.

This picture was the first picture ever uploaded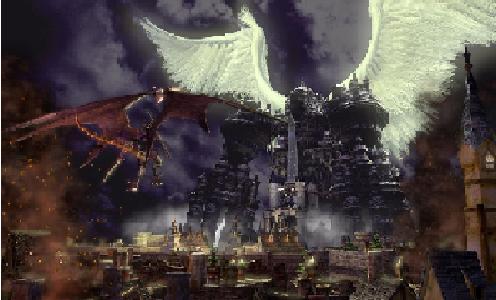 it is the photo that appeared longest on the homepage thx to craven for the pic